General Dentistry Services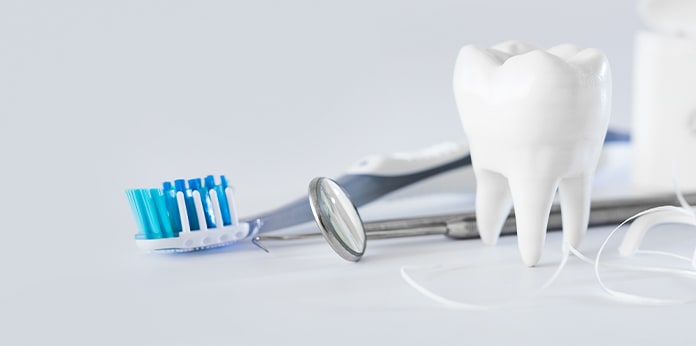 At York Lanes Dental Office, located on campus at York University, our general dentists offer a range of general dental services, including hygiene and exams, dental fillings, root canals and more.
About General Dental Care
General dental services includes a wide range of dental treatments that are essential to keep your teeth and gums healthy and functional today and in the long term. 
As your primary dental care provider, your general dentist can diagnose and treat dental issues, and provide you with preventive dental education as needed.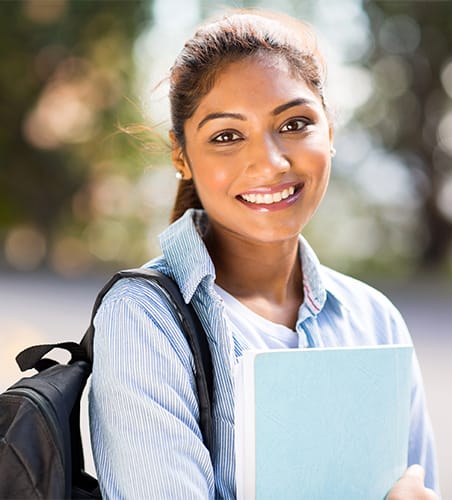 Hours
Monday:

08:00 am - 06:00 pm

Tuesday:

08:00 am - 06:00 pm

Wednesday:

08:00 am - 08:00 pm

Thursday:

08:00 am - 08:00 pm

Friday:

08:00 am - 06:00 pm

Saturday:

08:00 am - 03:00 pm

Sunday:

Closed
Quick Links