Invisalign® Teen in Toronto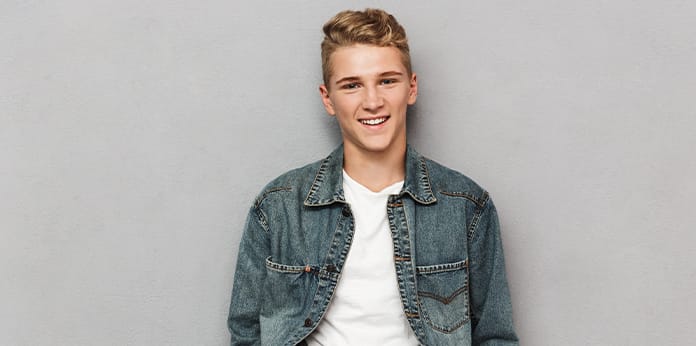 Invisalign Teen offers the same clear, removable aligners as Invisalign for adults but with additional features.
What is Invisalign Teen?
Invisalign Teen is a series of clear aligners that are designed for the needs of teenagers. With all the potential benefits of standard treatment, Invisalign teen also offers features to make the orthodontic treatment process geared to teens.
Features of Invisalign Teen
Invisalign Teen offers additional features to teenagers undergoing orthodontic treatment.
Compliance Indicators
Invisalign Teen aligners have compliance indicators - small blue dots that fade away after the aligners have been worn for two full weeks - to help keep teens on track during treatment.
Stageable Eruption Tabs
Invisalign Teen aligners have stageable eruption tabs. These tabs provide space for second molars to grow in and prevent them from growing in crooked or in the wrong space.
Replacement Aligners
Invisalign Teen comes with six sets of replacement aligners to help reduce treatment delays or oral health issues that can be caused by lost or broken aligners.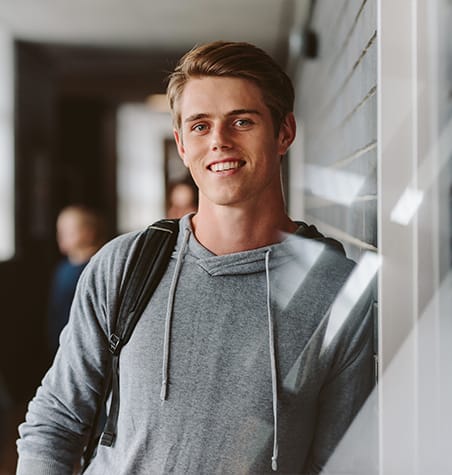 Hours
Monday:

08:00 am - 06:00 pm

Tuesday:

08:00 am - 06:00 pm

Wednesday:

08:00 am - 08:00 pm

Thursday:

08:00 am - 08:00 pm

Friday:

08:00 am - 06:00 pm

Saturday:

08:00 am - 03:00 pm

Sunday:

Closed
Quick Links