Cosmetic Dental Services in North York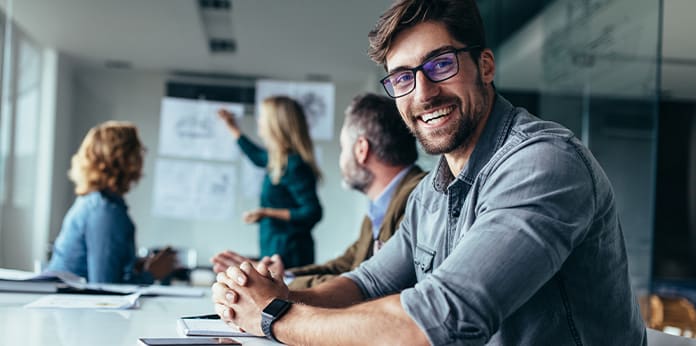 At York Lanes Dental Office, located on campus at York University, our Toronto dentists offer a range of cosmetic dental services, including teeth whitening, dental veneers, full-mouth restorations and more.
About Cosmetic Dental Care in North York
Cosmetic dental care refers to a variety of treatment options that focus on the aesthetics of your teeth and gums and have primarily cosmetic objectives.
At our dental clinic, our cosmetic treatments may be able to alter the position, colour, shape, size and alignment of teeth and help you reimagine the overall appearance of your smile.
Hours
Monday:

08:00 am - 06:00 pm

Tuesday:

08:00 am - 06:00 pm

Wednesday:

08:00 am - 08:00 pm

Thursday:

08:00 am - 08:00 pm

Friday:

08:00 am - 06:00 pm

Saturday:

08:00 am - 03:00 pm

Sunday:

Closed
Quick Links