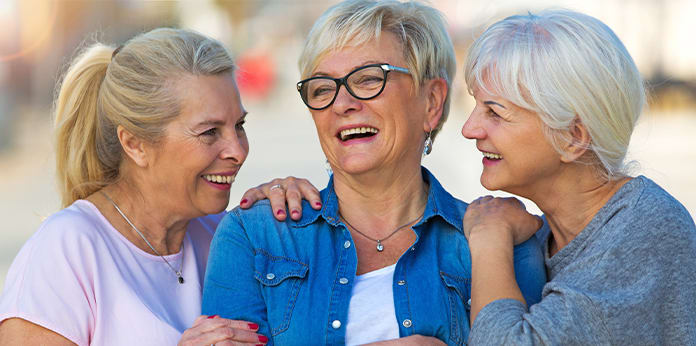 Our Toronto dentists use veneers as a cosmetic dental procedure to help change the look of your smile.
What is a Dental Veneer?
A dental veneer is a wafer-thin shell of tooth-coloured porcelain that is cemented to the front surface of the teeth to improve the cosmetic appearance of your smile. Veneers can help with a variety of dental issues including discoloured or worn teeth. 
Benefits of Veneers
Perhaps no single dental procedure provides as many aesthetic benefits as veneers.
Porcelain veneers can hide chips, cracks, and stains. They can fill in gaps and change the size or shape of the teeth. They can also be matched to your natural tooth colour to restore your smile.
How Veneers Work
Generally, porcelain veneers take at least two dental visits. 
To place a porcelain veneer, your dentist will begin by taking impressions of your teeth so that a custom veneer can be created just for you. Once the veneer is ready, your dentist will bond it to the front of your tooth.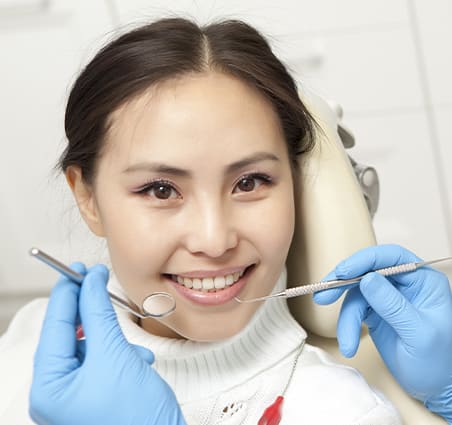 Hours of Operation
Monday: 08:00 am - 06:00 pm
Tuesday: 08:00 am - 08:00 pm
Wednesday: 08:00 am - 08:00 pm
Thursday: 08:00 am - 08:00 pm
Friday: 08:00 am - 06:00 pm
Saturday: 09:00 am - 04:00 pm*
Sunday: Closed
*Open some Saturdays only *Open some Saturdays only
Location
York Lanes Dental Office
80 York Boulevard,
North York,
ON
M3J 1P3
CA
Phone Number