Emergency Dental Services in Toronto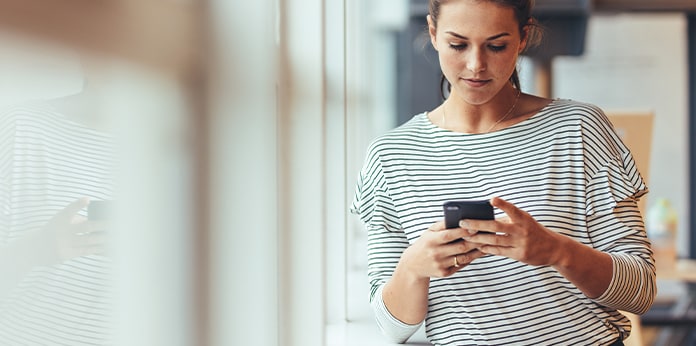 Are you experiencing a dental emergency? Call York Lanes Dental Office in Toronto as soon as possible, and we'll make room in our schedule to see you.
If you have a dental emergency, contact us right away.
You do not need to be a patient at our clinic to access our emergency service.
Office Hours
Monday: 08:00 am - 06:00 pm
Tuesday: 08:00 am - 08:00 pm
Wednesday: 08:00 am - 08:00 pm
Thursday: 08:00 am - 08:00 pm
Friday: 08:00 am - 06:00 pm
Saturday: 09:00 am - 04:00 pm*
Sunday: Closed
*Open some Saturdays only
Common Dental Emergencies
The following conditions are dental emergencies, and should be treated as soon as possible.
Find Us On York University Campus
80 York Blvd
North York
ON
M3J 1P3
CA
We are conveniently located in York Lanes Mall on York Boulevard.
Hours
Monday:

08:00 am - 06:00 pm

Tuesday:

08:00 am - 06:00 pm

Wednesday:

08:00 am - 08:00 pm

Thursday:

08:00 am - 08:00 pm

Friday:

08:00 am - 06:00 pm

Saturday:

08:00 am - 03:00 pm

Sunday:

Closed
Quick Links