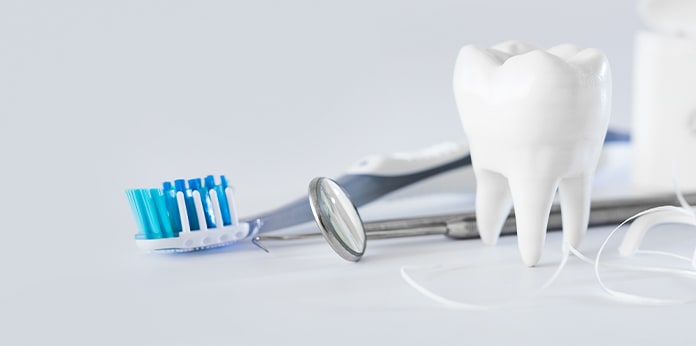 At York Lanes Dental Office in Toronto, our team of dental professionals care for patient smiles.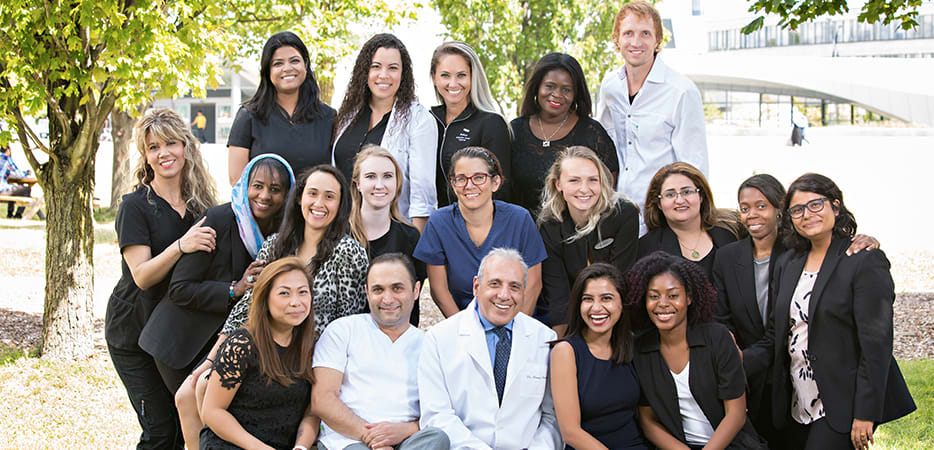 Professional Dental Care
With a Gentle Touch
At York Lanes Dental Office, our friendly and compassionate team provide support and assistance to our dentists every day as they care for our patients' smiles.
Whether you're visiting us for a root canal, a filling, a cleaning, or anything in between our dental assistants, hygienists and administration team will be there for you each step of the way, making your appointment as efficient and comfortable as possible.
Never hesitate to ask us questions about your dental health or treatment.
We'll be glad to take the time to answer you thoroughly, and ensure that you have all the information you need to make the right choices for your long-term dental health.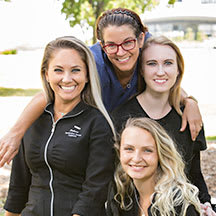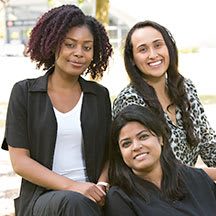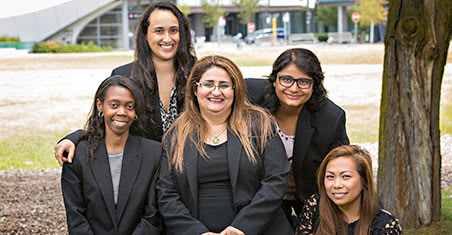 Practice Manager
Maryam
Admin Staff
Sherry
Dental Admin - Department Head
Nuha
Radhika
Zeel
Amal
Dental Assistants
Kathy
Level II Dental Assistant - Department Head
Bahareh
Level II Dental Assistant
Elaheh
Level II Dental Assistant
Ryanne
Level II Dental Assistant
Angelica
Level II Dental Assistant
Dental Hygienists
Carrie
Meghan
Tahmineh (Tammy)
Diane
Karthiga
Raluca
Hours
Monday:

08:00 am - 06:00 pm

Tuesday:

08:00 am - 06:00 pm

Wednesday:

08:00 am - 08:00 pm

Thursday:

08:00 am - 08:00 pm

Friday:

08:00 am - 06:00 pm

Saturday:

08:00 am - 03:00 pm

Sunday:

Closed
Quick Links