Invisalign® Treatment Process in North York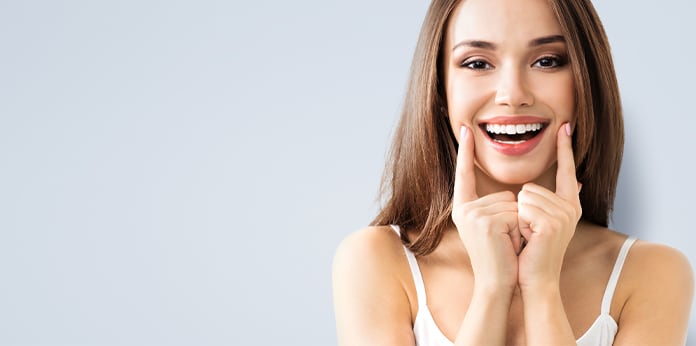 At York Lanes Dental Office, we will work with you throughout the Invisalign process to help you achieve a straighter smile without the use of metal braces. 
Start With an Invisalign Appointment
During your initial appointment, your dentist will assess your teeth and gums to determine if Invisalign may be right for you. The appointment will include an examination as well as digital x-rays and impressions of your teeth which will be used to create a 3D image of your mouth.
Get Your Customized Treatment Plan
Based on your appointment, your dentist will create an Invisalign treatment plan just for you which will outline the approximate length of your treatment. Your dentist will also send the 3D images of your mouth to Align Technologies so they can create your custom aligners. 
Start Your Invisalign Treatment
During your Invisalign treatment, you will wear your clear aligners for 20 to 22 hours each day. You can remove them to eat, drink, brush and floss your teeth giving you flexibility and causing minimal disruption to your daily routines. 
Switch Your Aligners 
As the aligners gradually shift your teeth, you will switch to the next set in your series, usually about every two weeks. During your treatment, you will have to attend brief checkups with your dentist every four to six weeks to touch base on your progress. 
Maintain Your New Smile
It's an exciting day when you finish your Invisalign treatment! At your final appointment, your dentist will discuss next steps with you, and likely prescribe a retainer to help keep your teeth in their new positions.
Hours
Monday:

08:00 am - 06:00 pm

Tuesday:

08:00 am - 06:00 pm

Wednesday:

08:00 am - 08:00 pm

Thursday:

08:00 am - 08:00 pm

Friday:

08:00 am - 06:00 pm

Saturday:

08:00 am - 03:00 pm

Sunday:

Closed
Quick Links