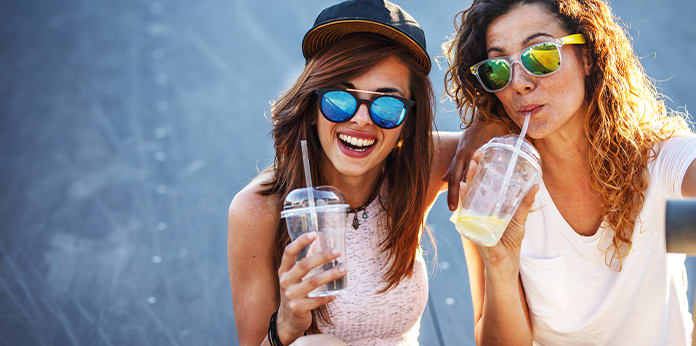 Read the answers to our frequently asked questions to learn more about Invisalign clear aligners, or send us a new question! 
Click on the questions below to read each answer.
Send Us A Question
Can't find the information you're looking for?
We're happy to answer any other questions you have.
Hours
Monday:

08:00 am - 06:00 pm

Tuesday:

08:00 am - 06:00 pm

Wednesday:

08:00 am - 08:00 pm

Thursday:

08:00 am - 08:00 pm

Friday:

08:00 am - 06:00 pm

Saturday:

08:00 am - 03:00 pm

Sunday:

Closed
Quick Links