Caring For Toronto Smiles

Your health and safety are our #1 priority.

With COVID restrictions easing in Ontario, rest assured your health and safety remain our number one priority. Click to learn more about our protocols.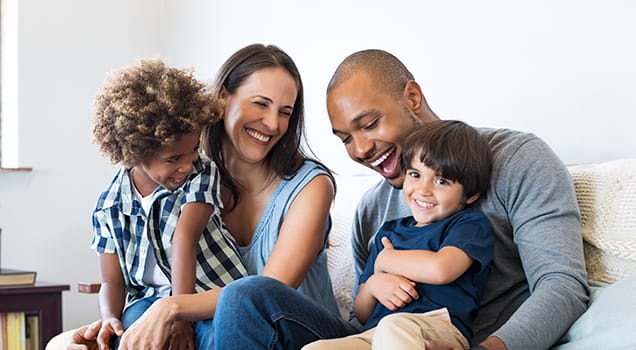 About York Lanes Dental Office
Your Dentist on York U Campus
We provide comprehensive dental services for patients in North York and Toronto, including York University students, faculty and staff. 
We are a welcoming, caring practice, and strive to provide you with the quality dental care you deserve. Using current dental technologies, we aim to provide all our patients with the best treatment tailored specifically to their needs. 
York U Dental Care in North York
We are conveniently located in York Lanes Mall on York University campus in Toronto. We happily welcome York University students, faculty, staff and their families to our dental practice.
Learn More
Why Choose York Lanes Dental Office
Office Features
Our dental office has everything you need to help achieve your oral health goals. 
Invisalign clear aligners are a popular option for adults and teens.
Learn more about Invisalign clear aligners with these FAQs.
Where Beautiful Smiles Are Created
Find us on campus at York University
We offer flexible hours, including evenings and weekends, and are located in York Lanes Mall on York Boulevard in Toronto. 
Hours of Operation
Monday: 08:00 am - 06:00 pm
Tuesday: 08:00 am - 08:00 pm
Wednesday: 08:00 am - 08:00 pm
Thursday: 08:00 am - 08:00 pm
Friday: 08:00 am - 06:00 pm
Saturday: 09:00 am - 04:00 pm*
Sunday: Closed
*Open some Saturdays only
Location
80 York Boulevard,
North York,
ON
M3J 1P3
CA
Phone Number
Hours of Operation
Monday: 08:00 am - 06:00 pm
Tuesday: 08:00 am - 08:00 pm
Wednesday: 08:00 am - 08:00 pm
Thursday: 08:00 am - 08:00 pm
Friday: 08:00 am - 06:00 pm
Saturday: 09:00 am - 04:00 pm*
Sunday: Closed
*Open some Saturdays only *Open some Saturdays only
Location
York Lanes Dental Office
80 York Boulevard,
North York,
ON
M3J 1P3
CA
Phone Number
Navigation