Children's Dental Services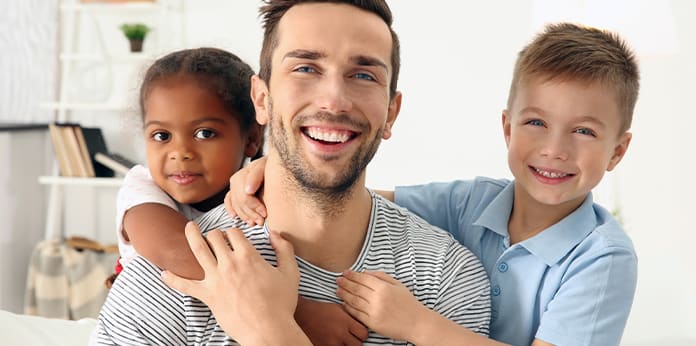 At York Lanes Dental Office in Toronto, our dentists and team provide dental care and treatment options tailored to children and their growing smiles.
Why is Early Oral Health Important?
Early dental visits help to prevent dental issues and treat any that may already be developing. Visiting the dentist regularly when your child is young will help preserve the baby teeth until they are ready to fall out and be replaced by the adult teeth.
Services for Kids
Dental care for kids us just as important as it is for adults. In fact, children should visit the dentist as early as age one, and then every six months into adulthood. 
We will work with you and your child to ensure they get the dental care they need. The most common dental services for children offered at our dental office include regular hygiene and exams, dental fillings and frenectomies.
A Welcoming Environment
At York Lane Dental Office, we want kids to feel at ease from the minute they enter our dental office. 
We make it our mission to provide them with positive dental experiences, so that they're more likely to maintain healthy dental habits, and feel good about visiting the dentist in the long-run.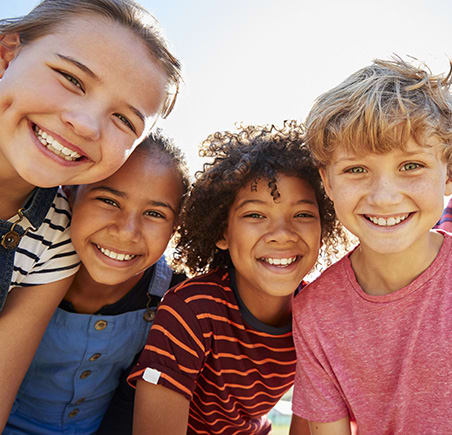 Hours
Monday:

08:00 am - 06:00 pm

Tuesday:

08:00 am - 06:00 pm

Wednesday:

08:00 am - 08:00 pm

Thursday:

08:00 am - 08:00 pm

Friday:

08:00 am - 06:00 pm

Saturday:

08:00 am - 03:00 pm

Sunday:

Closed
Quick Links