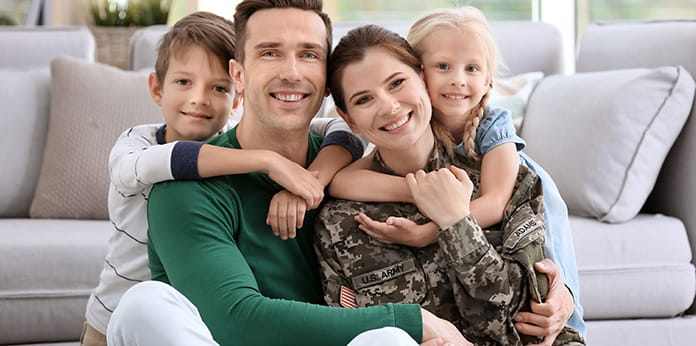 Our Toronto dentists use dental fillings to repair tooth decay and cavities, and to help restore the function of the tooth. 
What is a Dental Filling?
A dental filling is a restorative material your dentist uses to fix a cavity or tooth damage, like a crack. There are a number of filling materials available and your dentist can help you choose the right option for you.
Filling Materials
At York Lanes Dental Office, we offer our patients composite and amalgam fillings. 
Composite Fillings
Composite fillings are white and can be closely matched to the colour of your existing teeth. A dentist might recommend composite if the affected tooth can be seen when you open your mouth to talk or smile. 
Amalgam Fillings
Amalgam fillings don't blend in as well as composite fillings because they are silver. Because they are very strong, they are a good option for molars and premolars.
Inlays & Onlays
Inlays and onlays are indirect fillings that are made outside of the mouth and then placed inside the mouth to fill a cavity. 
Inlays fill the space in between the cusps at the centre of the tooth.
Onlays covers one or more cusps or the entire surface of the tooth.
Hours
Monday:

08:00 am - 06:00 pm

Tuesday:

08:00 am - 06:00 pm

Wednesday:

08:00 am - 08:00 pm

Thursday:

08:00 am - 08:00 pm

Friday:

08:00 am - 06:00 pm

Saturday:

08:00 am - 03:00 pm

Sunday:

Closed
Quick Links