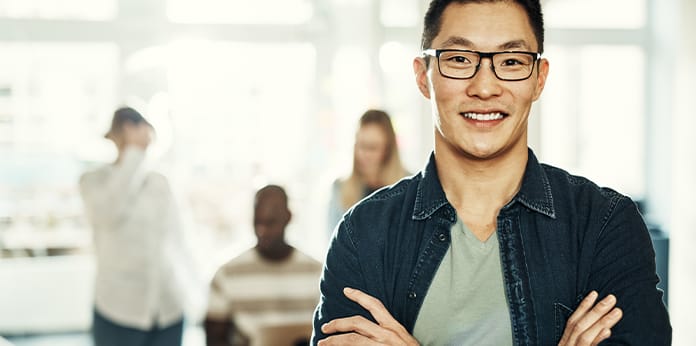 Dental appliances offered by our Toronto dentists, such as mouth guards and sleep apnea devices, are designed to help protect the health of your oral cavity.
What are Dental Appliances?
Dental appliances are oral appliances commonly used in dentistry to supplement your dental treatment plan. 
They are custom-fitted to your mouth and designed to improved your oral health and overall health. 
At York Lanes Dental Office, we offer custom-made mouth guards for sports and sleep, to protect your teeth and your oral health. 

Read more »

Our Toronto dentists offer treatment for sleep apnea and snoring, so you can get a good night's rest. 

Read more »
Hours
Monday:

08:00 am - 06:00 pm

Tuesday:

08:00 am - 06:00 pm

Wednesday:

08:00 am - 08:00 pm

Thursday:

08:00 am - 08:00 pm

Friday:

08:00 am - 06:00 pm

Saturday:

08:00 am - 03:00 pm

Sunday:

Closed
Quick Links