Frenectomies in North York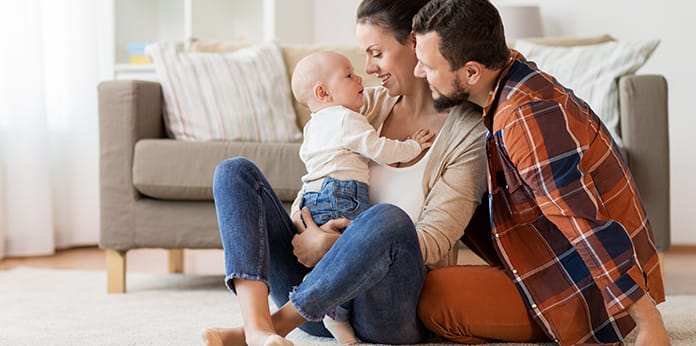 Our Toronto dentist perform frenectomies for babies, children and adults when the frenum tissue in the mouth is impairing oral function.
What is a Frenectomy?
A frenectomy is a surgical procedure that eliminates the presence of a frenum in the mouth. A frenum is a muscular tissues found inside of the mouth (cheeks, lips and gums). There are two kinds of frenum, the lingual frenum and the labial frenum.
Lingual Frenectomy in North York
The lingual frenum connects the bottom of the tongue to the floor of the mouth. When this frenum extends to the tip of the tongue it can restrict the movement of the tongue, often called 'tongue-tied'.
A lingual frenectomy is performed if the frenum is preventing a patient from eating and speaking properly. The goal is to free the tongue to allow proper speech, swallowing and movement.
Lingual frenectomies are also common procedures for babies, when the lingual frenum is impairing their ability to breastfeed.
Labial Frenectomy in North York
The labial frenum connects the gums to the inside of the upper lip. If it is too wide or long, this frenum may attach to the centre of the upper lip and between the upper two front teeth, extending to the front of the roof of the mouth. 
A labial frenectomy is performed if the frenum is creating space between the two front teeth or pulling the gums off the bone. The goal is to free the upper lip to eliminate the gap between the two upper front teeth and reduce gum recession.
Hours
Monday:

08:00 am - 06:00 pm

Tuesday:

08:00 am - 06:00 pm

Wednesday:

08:00 am - 08:00 pm

Thursday:

08:00 am - 08:00 pm

Friday:

08:00 am - 06:00 pm

Saturday:

08:00 am - 03:00 pm

Sunday:

Closed
Quick Links