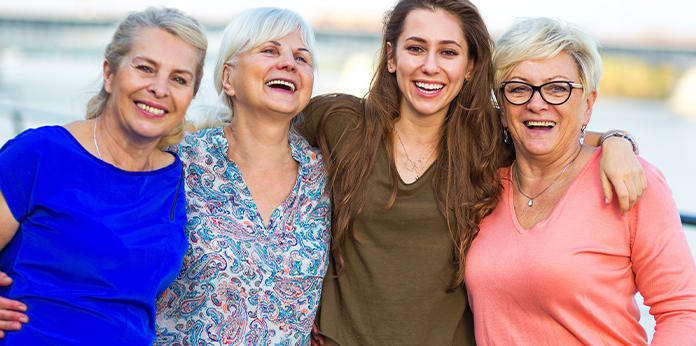 Our Toronto dentists often fix any significant tooth damage by using dental crowns to cover the entire surface of the tooth.
What is a Dental Crown?
A dental crown is a hollow, artificial tooth that get placed over an entire damaged or decayed tooth to restore its function and protect it from further damage. They can be designed, shaped and coloured to match your natural teeth. 
CEREC Same-Day Crowns
At York Lanes Dental Office, we offer our patients same-day crowns using CEREC technology. 
Placing a crown usually takes two dental appointments but with CEREC there is no need for multiple appointments. Your dentist is able to build, create and place a dental crown while you're sitting in the dentist chair. 
Reasons for Dental Crowns
There are a number of situations in which your dentist may use a dental crown, including to:
Hours
Monday:

08:00 am - 06:00 pm

Tuesday:

08:00 am - 06:00 pm

Wednesday:

08:00 am - 08:00 pm

Thursday:

08:00 am - 08:00 pm

Friday:

08:00 am - 06:00 pm

Saturday:

08:00 am - 03:00 pm

Sunday:

Closed
Quick Links