Bone Grafting & Sinus Lifts in North York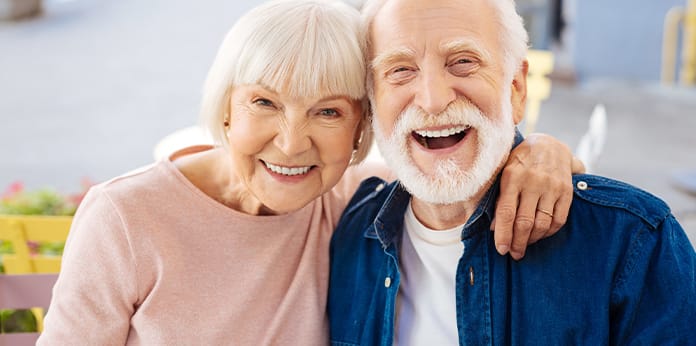 Our Toronto dentists perform bone grafts and sinus lifts to strengthen your jaw bone and adjust your oral health. 
What is a Bone Graft?
A bone graft is a surgical procedure where your dentist adds bone tissue to your jaw bone to strengthen it, reduce bone loss or prepare for your jaw bone for another dental procedure.  
Request Appointment
Reasons for a Bone Graft
Bone grafting encourages natural growth of bone tissues. A patient may require a bone graft for a variety of reasons, including to: 
Strengthen a jaw bone that is too thin or too soft 
Prepare for the placement of a dental implant
Regenerate bone loss caused by severe gum disease
Prevent teeth from loosening or falling out
Sinus Lifts
A sinus lift is a bone graft that adds bone to your upper back jaw. This procedure helps to raise and increase the amount of bone in the sinus area so that your dentist can place a dental implant.
Hours
Monday:

08:00 am - 06:00 pm

Tuesday:

08:00 am - 06:00 pm

Wednesday:

08:00 am - 08:00 pm

Thursday:

08:00 am - 08:00 pm

Friday:

08:00 am - 06:00 pm

Saturday:

08:00 am - 03:00 pm

Sunday:

Closed
Quick Links