Gum Grafting in North York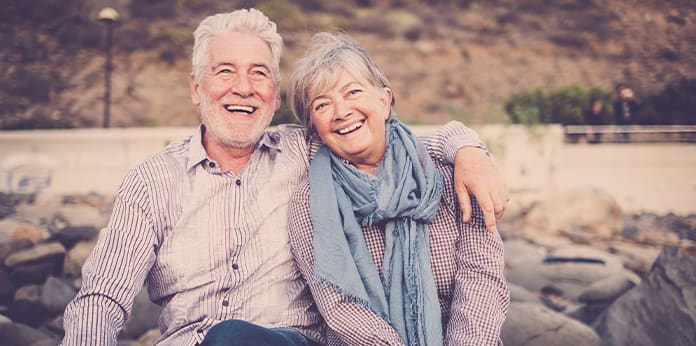 Our Toronto dentists perform gum grafts to treat gum recession and help alter the appearance of a patient's smile.
What is a Gum Graft?
A gum graft is a surgical procedure where tissue is taken from the roof of the mouth and transplanted onto the gums to cover a receding gum line and/or exposed tooth roots.
Request Appointment
Reasons for a Gum Graft
As gum disease progresses, gum recession occurs and worsens if left untreated. A gum graft can help to repair the gums, cover the tooth roots and reduce any associated discomfort.
How Gum Grafting Works
In many gum grafting procedures the patient's own tissue is used, usually taken from the roof of the mouth. A very thin piece of tissue is removed and carefully placed onto the area where the gums have receded. It is then carefully attached with fine sutures. 
Gum Recession
Gum recession occurs when gum tissue pulls back from the teeth, often exposing tooth roots and causing severe tooth sensitivity.
Left untreated, gum recession can lead to decay and tooth loss.
Hours
Monday: 08:00 am - 06:00 pm
Tuesday: 08:00 am - 08:00 pm
Wednesday: 08:00 am - 08:00 pm
Thursday: 08:00 am - 08:00 pm
Friday: 08:00 am - 06:00 pm
Saturday: 09:00 am - 04:00 pm
Sunday: Closed
Quick Links