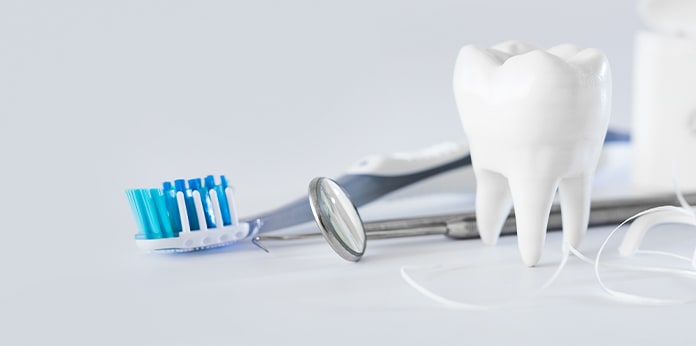 Dentist Dr. Alex Soloviov brings his extensive experience and strong clinical skills to his practice at York Lanes Dental Office in Toronto.
Dr. Alex Soloviov started mastering his profession since the age of 17 shadowing his first teacher (his father) and learning about the essential procedures, techniques and technologies in general dentistry.

He received his Dental Degree at the Institute of Ecology and Medicine prior to completing a two-year internship program at the National Medical Academy in Kiev, Ukraine.
His extensive experience, knowledge and strong clinical skills allowed him to meet all the standards of the National Dental Examining Board of Canada. Dr. Alex keeps himself up-to-date by attending various dental seminars and courses. He is now also Invisalign certified.

Dr. Alex is an energetic member of the team with many skills and interests outside of dentistry. His charm and charisma combined with his professional approach helps him to achieve good rapport.
Hours of Operation
Monday: 08:00 am - 06:00 pm
Tuesday: 08:00 am - 06:00 pm
Wednesday: 08:00 am - 08:00 pm
Thursday: 08:00 am - 08:00 pm
Friday: 08:00 am - 06:00 pm
Saturday: 08:00 am - 03:00 pm*
Sunday: Closed
*Open some Saturdays only *Open some Saturdays only
Location
York Lanes Dental Office
80 York Boulevard,
North York,
ON
M3J 1P3
CA
Phone Number