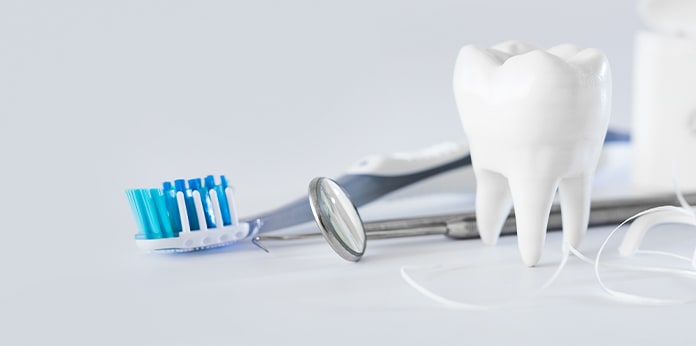 Toronto dentist Dr. Iman Nazaran brings a depth of dental experience and knowledge to his patients at York Lanes Dental Office. 
Dr. Iman Nazaran received his degree of Doctor of Dental Surgery (D.D.S.) in 2000 when he graduated from Tehran University.
He established his own practice in Tehran, Iran focusing on treating patients with compassion.
After gaining 10 years of clinical experience, Dr. Nazaran came to Canada in 2010. 
When he is not practicing his passion of dentistry he spends most of his time with his loving wife and adorable daughter.
Hours of Operation
Monday: 08:00 am - 06:00 pm
Tuesday: 08:00 am - 06:00 pm
Wednesday: 08:00 am - 06:00 pm
Thursday: 08:00 am - 06:00 pm
Friday: 08:00 am - 06:00 pm
Saturday: Closed
Sunday: Closed
Location
York Lanes Dental Office
80 York Boulevard,
North York,
ON
M3J 1P3
CA
Phone Number