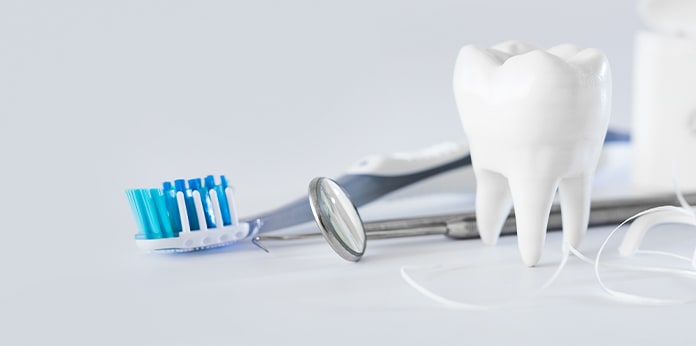 Toronto dentist Dr. Nardine Nagiub aims to provide her patients with quality care at York Lanes Dental Office.
Dr. Nagiub is a graduate of the University of Sheffield in England. Having completed her studies in 2014 with Honours, she has gone on to do a General Practice Residency and worked in the U.K for a couple of years, serving her local community. She later moved to Canada to join her husband, and has since completed all examinations of the National Dental Board of Canada and is licensed to practice dentistry in Ontario as well as Saskatchewan.
She enjoys all aspects of dentistry, specifically, helping patients achieve their desired smile through clear braces such as Invisalign and with the help of cosmetic and restorative treatments.
Dr. Nagiub's caring approach aims to put her patients at ease and ensures they are well-informed at each visit. She is committed to providing patients with high-quality care.
Outside of work, Dr. Nagiub enjoys going for long hikes as well as spending time with her family. She is well-travelled, having explored more than 30 countries and is always keen to learn about different cultures and cuisines.
Hours
Monday: 08:00 am - 06:00 pm
Tuesday: 08:00 am - 08:00 pm
Wednesday: 08:00 am - 08:00 pm
Thursday: 08:00 am - 08:00 pm
Friday: 08:00 am - 06:00 pm
Saturday: 09:00 am - 04:00 pm
Sunday: Closed
Quick Links