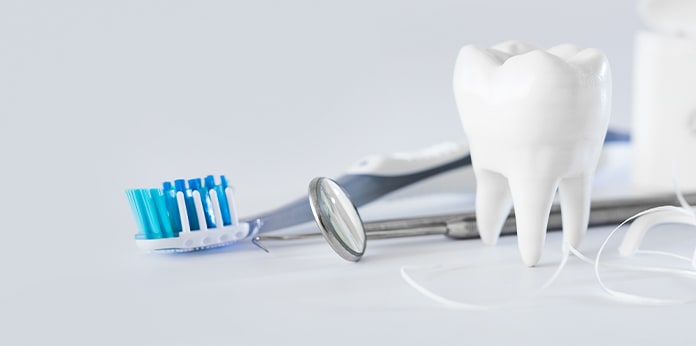 Dr. Ramzi Haddad is a dentist at York Lanes Dental Office in Canada. 
When Ramzi Haddad was 13 years old he attended a career day at his middle school in England.
The guest speaker described dentistry as a combination of medicine, art and carpentry. This sparked Ramzi's interest in the dental field.
After graduating from the Royal Dental Hospital in London England, he then completed his Fellowship in Oral Surgery from the Royal College of Surgeons of Edinburgh.
He moved to Canada and started his own dental practice.
Hours
Monday:

08:00 am - 06:00 pm

Tuesday:

08:00 am - 06:00 pm

Wednesday:

08:00 am - 08:00 pm

Thursday:

08:00 am - 08:00 pm

Friday:

08:00 am - 06:00 pm

Saturday:

08:00 am - 03:00 pm

Sunday:

Closed
Quick Links